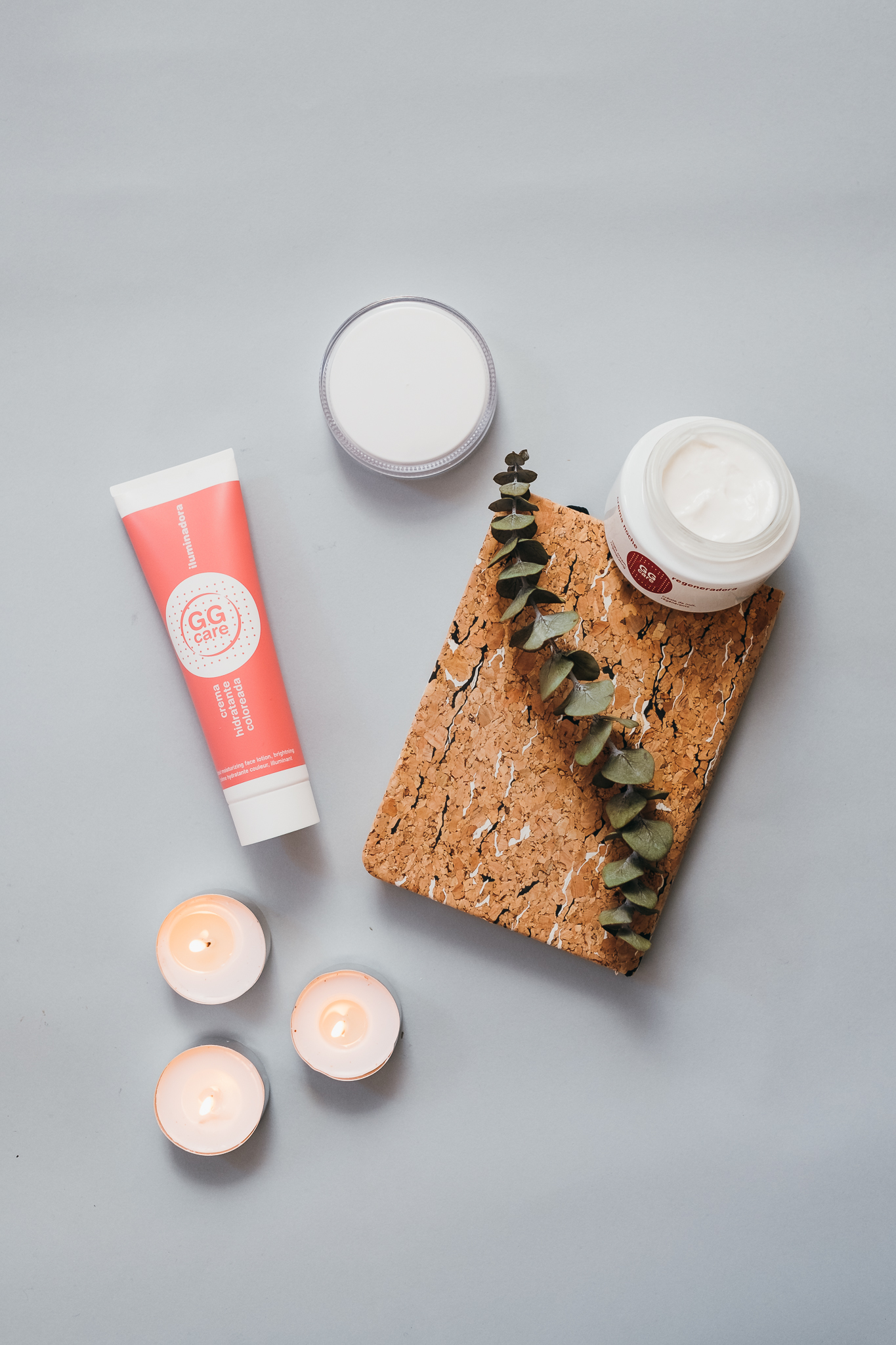 Oncological Cosmetics GGcare
The intergrative oncological cosmetics
GGcare is a cosmetics line dedicated with all our affection and respect to women of all ages that, as a consequence of cancer treatments, hormonal alterations or an increased sensitivity, have a specially delicate skin and need a unique attention to obtain improvement and regeneration. GGcare products transmit different values that help you enter a world of good vibes, which aim is alleviating any affliction you may suffer:
Natural active principles consciously designed so that they are effective.
Essential oils with aromatherapy functions to enhance the emotional state.
Products dermatologically tested in oncological patients.
Through a study carried out with 93 women, patients of the oncologist Dr. Pere Gascón of the Hospital Clínic of Barcelona and of the radiologist Dra. Pilar Manchón of the Diagnostic Center for the Image Manchón of Barcelona. Excellent results were obtained with the satisfaction of 100% of the 93 women.
Results: 100% satisfaction with the 93 patients in all products
Without parabens  | For all skin types
Oncological Cosmetics GGcare
CHECK OUT OUR OTHER CATEGORIES