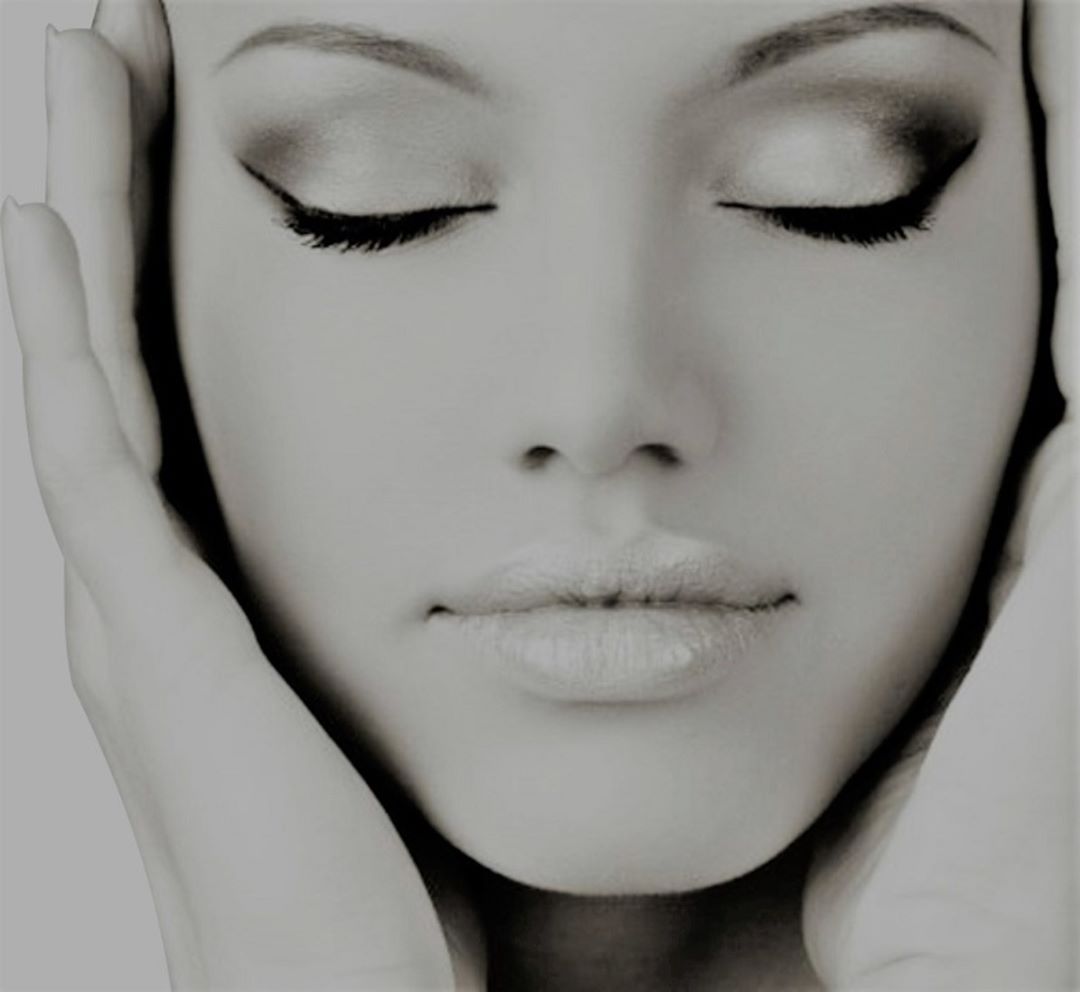 Skin is the largest organ of the human body. It protects the body from the external environment and at the same time it regulates body temperature. The skin is constantly being regenerated, as everyday some cells die, whereas others are formed. A healthy skin is able to regenerate and as a result it is always glowing and youthful.
Your Skin  concerns the face, as well as the body and it is the absolute key to beauty for every  woman. In fact, it has been proven that facial and body care should start from a young age, to keep the skin healthy and youthful over time, to prevent aging. After all, it reflects the health of the body, so it is all about a diet rich in natural ingredients, combined with the right care products.
Healthy diet should processed products and chemicals should be avoided. Likewise natural ingredients are preferred. Nevertheless, nature has granted to us generously all the ingredients necessary for a unique and beneficial effect on the skin.
VitaShop products treat your skin in the ultimate natural way
All the beneficial properties of natural ingredients, by combining them uniquely and the result is the most regenerating touch for your skin:
Our goal is to offer you the most gentle and natural touch, fighting the signs of aging naturally with surprising results.
EstablishING natural care as a daily habit, highlighting the beauty and the glamor of every woman, regardless of her age.
Our promise is clear and absolute:
We promise to provide you with selected and always natural products of excellent quality. Besides, at VitaShop we always keep out promises!
Cosmetics with Caviar, Black Lava or Organic Olive Oil. We have for every needs what you need.